Justice League: Bootcamp Ilocos
Just got back from the trip and my sunburn sears like hellfire. Pero oks lang, I'm a level more moreno than before which I actually like. iL post everything tomorrow since I still have to wait for all the images from our digicams and camcorders to be consolidated. For now, one word will suffice to describe the roadtrip:
itsablastandsurewellcomebackagain!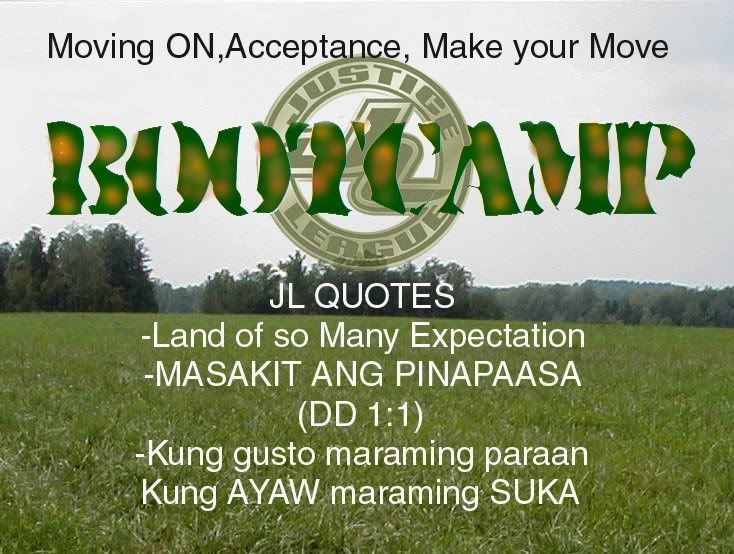 The Bootcamp's Teaser Poster
The Justice League quotes were inside jokes that I'd rather not write the reasons behind why are they so. Basta alam na ng tinatamaan yun!
Ehehe.